Counseling is All About You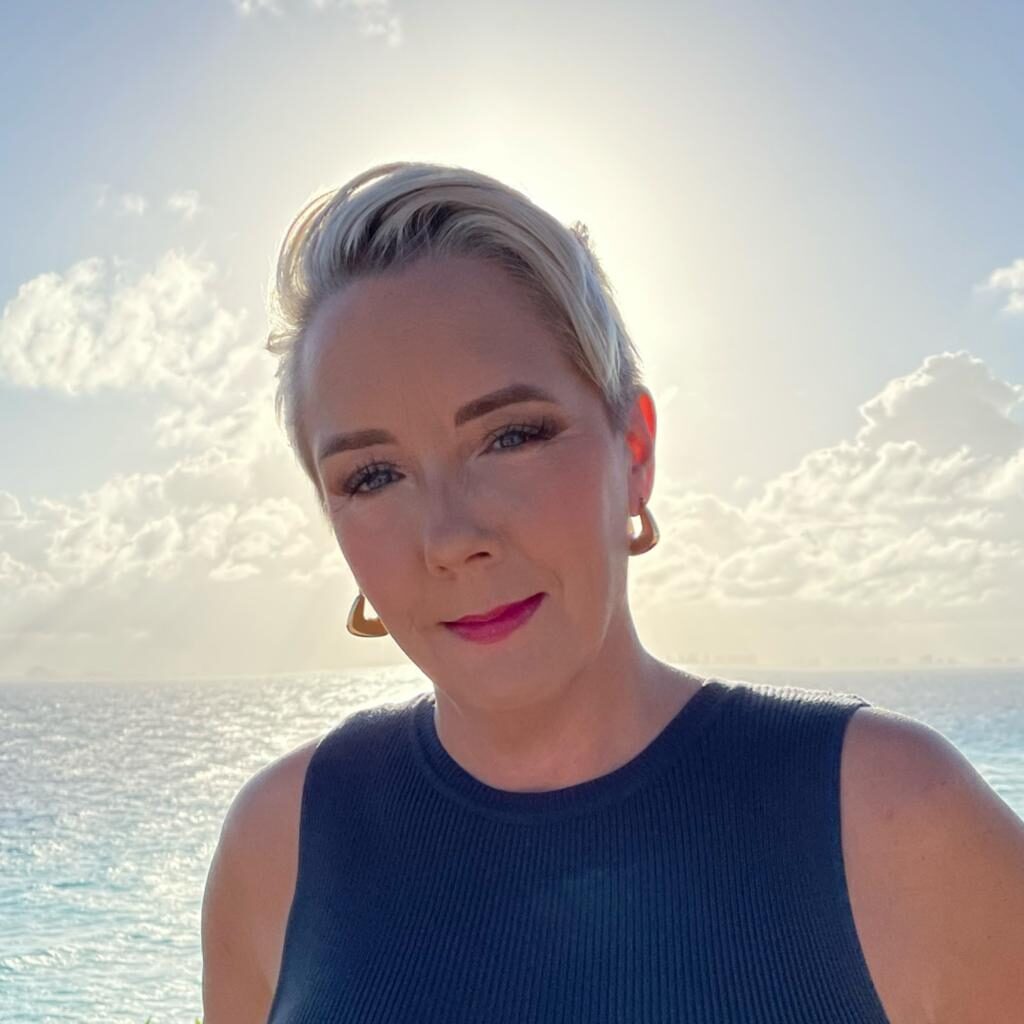 It is common to feel anxious about the idea of counseling. You are here because you have already tried everything you could think of and nothing has worked so far. Perhaps you have been to counseling before and had a negative experience. The idea of starting over again can be terrifying.
One of the primary benefits of therapy is that everything remains confidential. You are able to honestly express yourself wholeheartedly and leave feeling our time together was productive.
Whether you are here because of internal chaos or external struggles with someone or something else, you have come to the realization that you are out of answers. My job is to help you identify the missing pieces and guide you to uncover what you are looking for. In our therapeutic relationship, you are the expert in your own life. 
A therapist's job is to help you believe in your own abilities and make the necessary changes you have been asking for but have been unsure how to achieve. Our goal is for you to feel happy and complete again, or maybe for the first time in your life.
Schedule your free consultation!
I Will Walk Alongside You
One of the most terrifying emotions is feeling alone. Regardless of the challenges you are facing, and what your core values are, I will be there to provide support and assist you in working through your personal challenges.
Together we will create a safe space for you to learn to just be you. A place where you can learn to completely share your heart with another human. Of course, this does not happen overnight, it develops when you are ready and have realized you deserve not to have to hold back. It is powerful to find a place where you can remove the masks that have helped you survive and allow someone to fully see you.
What Makes Me Different: The Wall Breaker
I am known as the Wall-Breaker. Time and time again, people have started their work and warning me that it will take them a while to open up. It is different in therapy with me because I TOTALLY get the Wall and Respect the Wall. I am notorious for helping uncomfortable people feel comfortable. There is a gradual shift and the wall begins to collapse. And when that wall collapses, you begin to find your authentic self. Together we will build your life brand. 
It is difficult to find personalized care. You have maybe tried therapy before and left feeling worse than when you started. Perhaps you have known for a long time you needed this and did not know where to even start.
No two stories are the same and clients should never be treated the same. We all think, behave, and feel differently. It is my job to help you identify underlying themes in your life. Together we will evaluate your distinct values and beliefs. During our work, you will identify alternative perspectives of others and yourself.
It is important to learn to love and accept yourself. Once you can feel confident in who you really are, everything else becomes easier. In our sessions, we will look at the relationships in your life. We will evaluate what has been working and what has not been working for you. The goal is to create healthy and meaningful connections within yourself as well as with your loved ones.
Your wellbeing is my top priority.
Schedule your free consultation!
Arkansas LPC
License Number: P1602018
Texas LPC
License Number: 79885
Florida Telehealth Provider
TPMC92
Virginia LPC
License Number: 0701011376
I guess it's only fair that you want to know something about me. There is a natural curiosity about the person you share your entire life story with. 
My name is Keesha Parker and counseling is something I have wanted to do since adolescence. I remember sitting with my friends, listening to their stories, and wanting to help. I gave as much advice as a 13-year-old had in life. I completed my Bachelor of Arts in Psychology at the University of Arkansas, Fort Smith, in 2007. I waited a couple of years trying to determine the graduate program that was best for me. I chose the Clinical Mental Health program at the University of Fayetteville and completed my Masters in Science degree in 2013. 
My counseling career began in January 2014. I spent more than four years working at two mental health agencies. I opened Coastal Counseling in September 2015 and started my part-time practice while continuing to work at the other agencies. In 2018, Coastal Counseling became my full-time practice.
Since then, I have helped clients dealing with a range of issues and it has been fulfilling to see their progress. Prospective clients have asked about my methods. First, let me say, I have a reputation for being blunt while always being kind and gentle. Many of my clients at Coastal Counseling have told me how much they appreciate that I don't sugarcoat things. My method of confidence mixed with warmth and compassion helps people hear the hard truths. I am not a bobblehead therapist, always shaking my head yes, where you will leave your session feeling unaccomplished. You can get that response from a caring friend, and I know we have work to do! I have found people are truly okay "being called out" when it's handled in a gentle yet supportive manner. We all have difficulty seeing our own "stuff." No worries, this will not happen until I know you trust me and we are strong enough for it to be said.
It is important my clients feel we are on the same page from day one until we finish. I also encourage you to talk to me if I ever say or do anything that doesn't sit well with you. Empathy is embedded inside of me so don't be alarmed (and certainly don't feel bad) if you find me crying with you at times. It's an important part of your work to feel connected to your therapist. To know and feel we are human too, and that your therapist does totally "get you." 
Last thing. In case you haven't got the hint yet from the business name "Coastal Counseling" or beachy photos all over my website, I kinda like the ocean. And by "kinda like," I am pretty obsessed. A short and quick backstory is my own personal healing. I have grown, changed, cried, and become who I am today through my own healing at the beach. I hope to help you find your "safe and happy" place too. You will hear me talk a lot about your personal self-care. We each have different needs and ways to declutter our minds. I would love to help you find your own methods of personal self-care and overall life satisfaction.