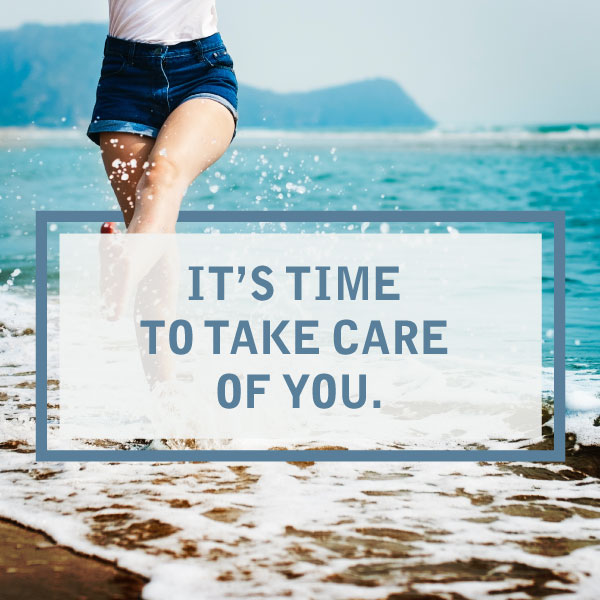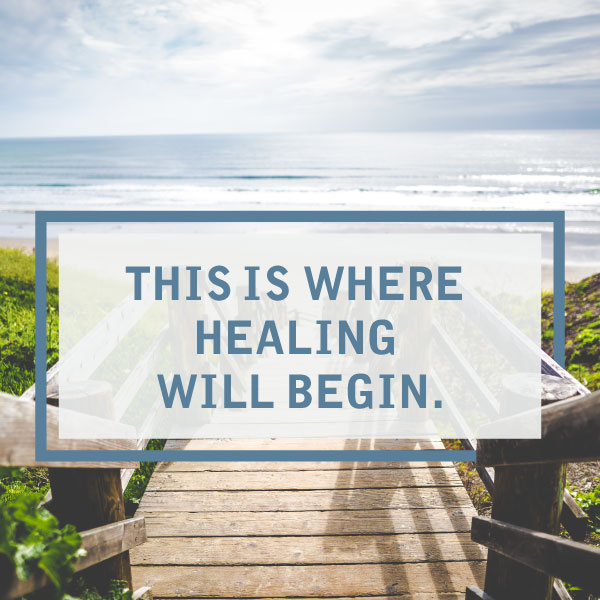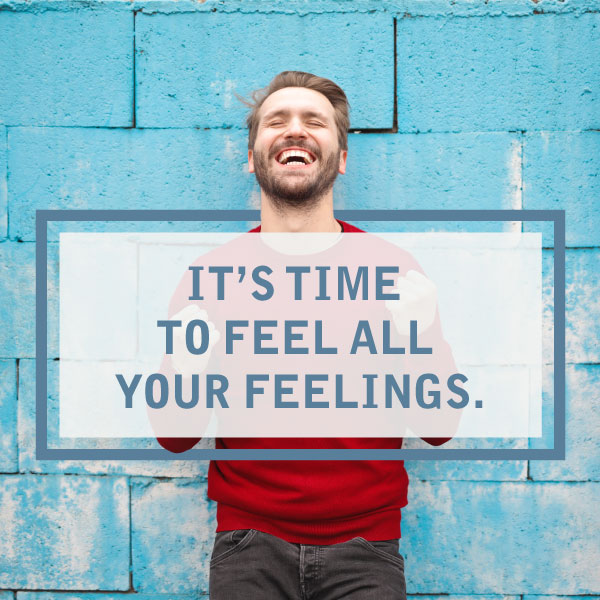 It is Time to Do Something for Yourself
I am so glad to see you here. Do you find yourself putting other's needs before your own? Is it difficult to just be yourself out of fear of what others might do or think? It is time for you to do something for yourself. If you are ready to kick ass at life and take control, you are in the right place.
I help individuals who have spent their entire life taking care of everyone else but themselves. Unlike all the people in your life, I recognize what is really going on. I can see behind the curtain and know the nightmare you continue to live of never being enough. In an attempt to fit in, you may find yourself "saving" others or adjusting who you are depending on who is around. The story usually ends the same, with you feeling betrayed, frustrated and hurt. 
Despite the measurable successes in your life, you may find yourself continuing to struggle. Although it appears you have your shit together, you know deep down it's not true. The inner critic calls you out and makes sure you know what a failure you are at pretty much everything. It is time to find your maximum potential. 
Sometimes we are taught to doubt everything about ourselves. We mold ourselves to just be "okay" unconditionally and turn off our inner voice. Here is the problem, the voice is still there. It is inside you, and it's screaming to come out.
Our own intuition and emotional reactions are doubted daily. You have probably never stopped to ask yourself about your own personal needs. For years, your happiness and monitor of success is based on how everyone around you is doing. I am here to help you make sense of what got you to this self-destructive cycle.  
If you find yourself exhausted from constantly trying to please others, you are not ALONE. You are important, your needs and feelings are as important as every other human being in this world.  It's time to take care of YOU. I want to help you build your own life brand. 
Unsure if Coastal Counseling is a good fit?  You are welcome to call (479) 719-8992 to schedule a free 20-minute online consultation. What do you have to lose?  Absolutely nothing besides 20 minutes. If we determine we are not a good fit, I will provide you with recommendations of other therapists in the area because my main concern is your well being.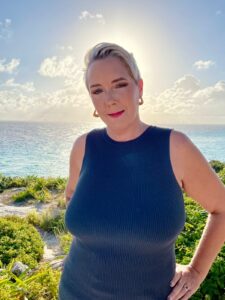 Because YOU Are Worth It! Therapy is a life investment. Most who have successfully completed therapy can attest to its true value. Counseling is much like "emotional surgery." It's uncomfortable and scary, but so worth it once completed. Many spend money on positive or possibly even negative coping strategies, constantly seeking that relief. I am here to tell you whatever you have chosen to reduce those empty feelings, it will not work.
Happiness begins once you have true clarity on your life.
When you are able to take a step back and truly learn to love YOU.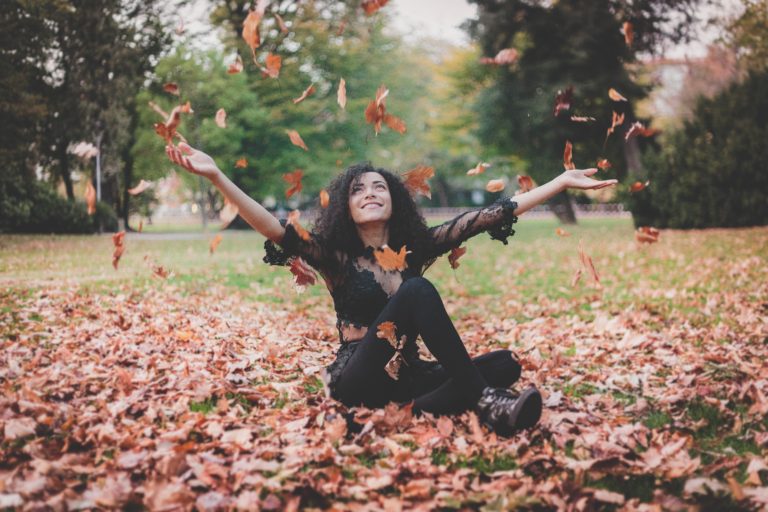 You want to stop that nagging chatter in your head which is sabotaging but have no idea where to even start. This flawed view of yourself and lack of self-esteem has become exhausting. You're not the voices in your head; you are the listener. No matter how loud that voice is, you need to trust that you are where you are for a reason. Now it's time to start making sense of how you got to this place.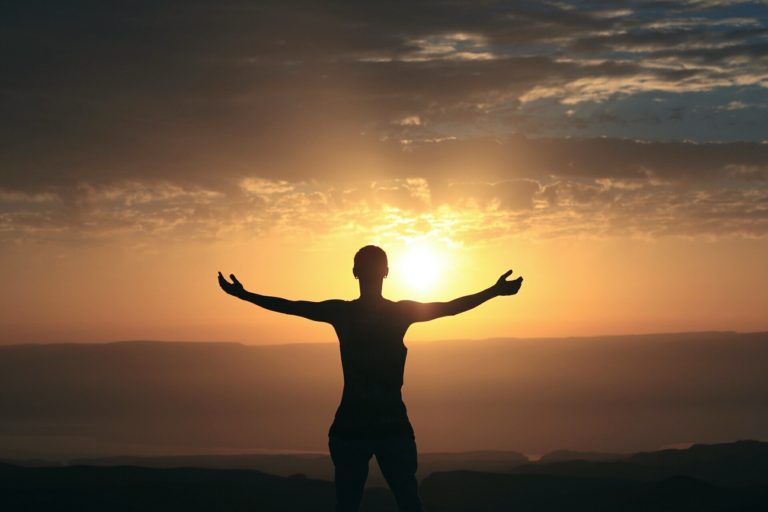 We all have inaccurate, negative self-talk we habitually hang onto and so strongly believe. It limits us from experiencing ourselves, others, and moments. Therapy should be about exposing those blind spots. It takes so much courage after we have run out of options and are forced to truly look at ourselves.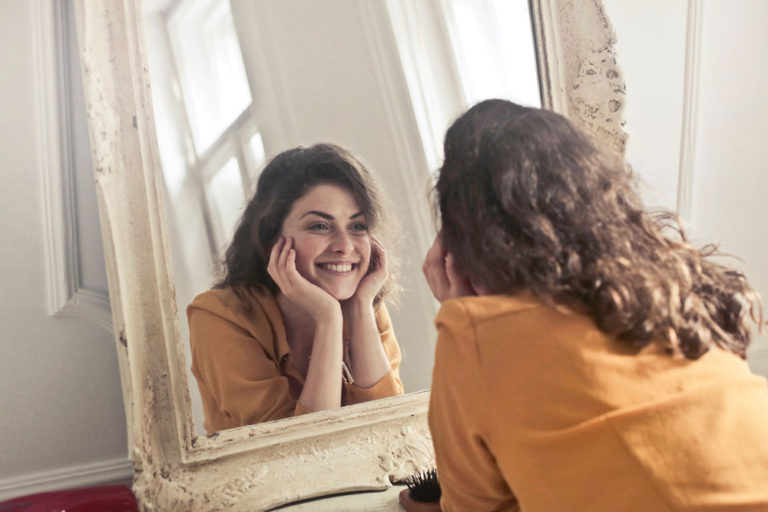 Perfectionism is like running an endless marathon. You have become your own worst enemy. It is an endless obstacle of not being good enough. Break through these self-defeating beliefs and learn to embrace your true inner self.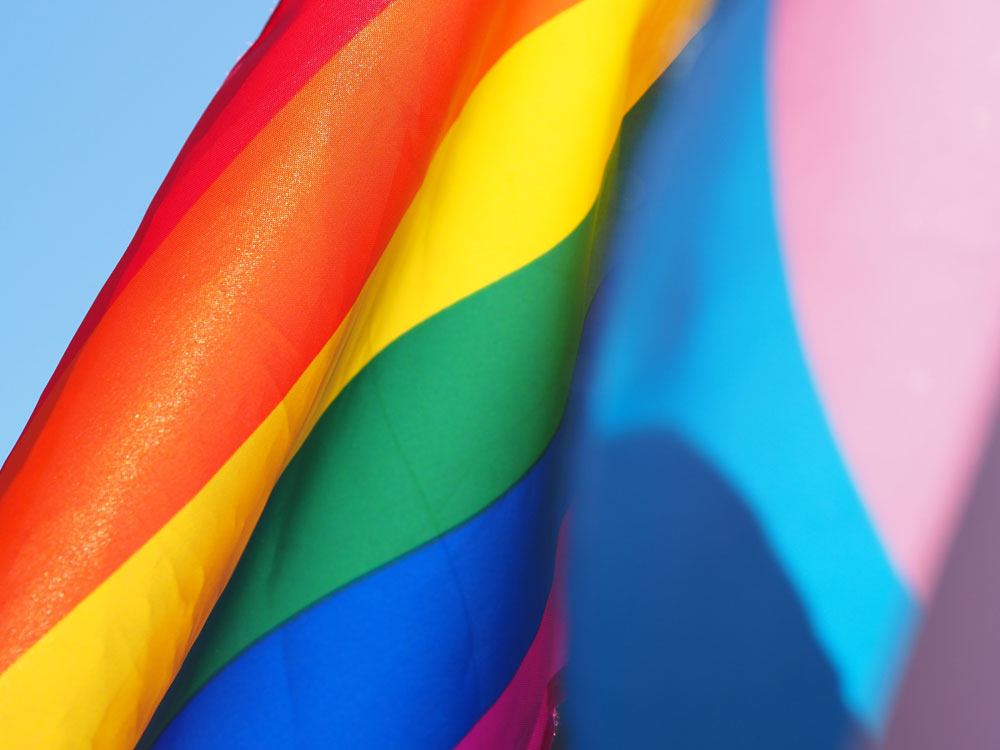 If you identify as LGBTQ or polyamorous, you will be welcomed with support and respect. I understand the daily struggles, fear, and uncertainty life throws at you.